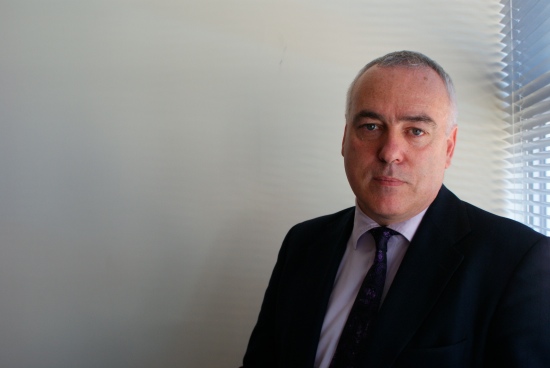 I spoke to John Cooper QC today at his chambers to ask him why he's standing for Vice-Chair of the Criminal Bar Association, and why in his manifesto he raises the prospect of potential industrial action by barristers in response to government policies on criminal legal aid.
It's an extended interview in which he talks about referral fees, quality assurance, the dangers of a "one-stop shop" approach to criminal legal aid, late payments and government cuts to criminal legal aid generally – as well as his suggestion that the criminal bar must be prepared to take action.
Online voting is open now for members of the Association; the other candidates are Kerim Fuad QC and Nigel Lithman QC.
Listen to the interview in the player below.